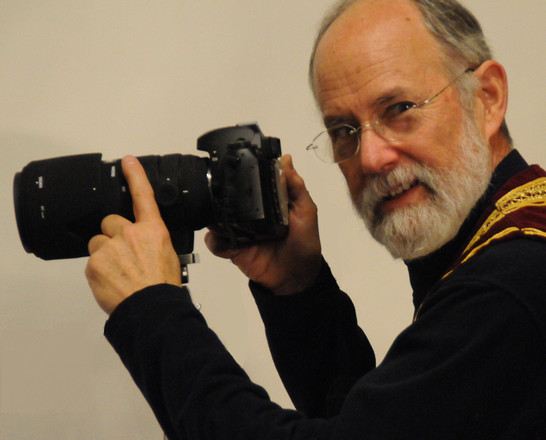 Carl Sermon Photography

Premier Performance Photographer

Carl Sermon is the premier photographer to the San Francisco Bay Area (CA, USA) Middle Eastern Dance community. He is known for images that capture the "Ya Habibi Golden Moments of Dance". The key to his success is over 30 years of performance photography experience, knowledge of the music and the dance form, and the expertise to anticipate the best moment to photograph the most favorable image of the dancer.

Performance Photographic Expertise

Carl's years of experience photographing the dance gives him a predictive focus and artistic intuition, and along with fast image composition skills he captures live-action images. His combined photographic expertise and extensive knowledge of Middle Eastern dance - based on years of understanding the music, rhythms, and dance styles in performance – results in intuitively knowing and anticipating what the dancer may do next, and instantaneously capturing the image at the precise moment that portrays the dancer's personality and style.

Capturing the Essence of Performance

Carl's timing and image composition expertise captures peak performance of the dancer's special staging, emotion, and signature personality. Carl says of his approach to performance photography, "I look for that special sparkle of personality that twinkles in their eyes, the subtle smile of satisfaction and happiness, and that look of pure joy from feeling they are performing to their utmost. I look for veils and skirts floating about the performer framing them in rich color and texture. I look for the mystery and drama created in the moment and conveyed to the audience in a flash."

The Magical Ya Habibi Moment

Carl captures images of that magical moment in time. A time when the dancer is glowing, smiling and showing her joy and enjoyment of this dance. A time when her beautiful facial expression shows emotion, and her body intensity displays passion for the dance in taqsim. A time when her costuming, pose, head and facial expression are superbly framed with arms and torso in perfect alignment, and she radiates the beauty of her beaming personality.
© Carl Sermon Photography